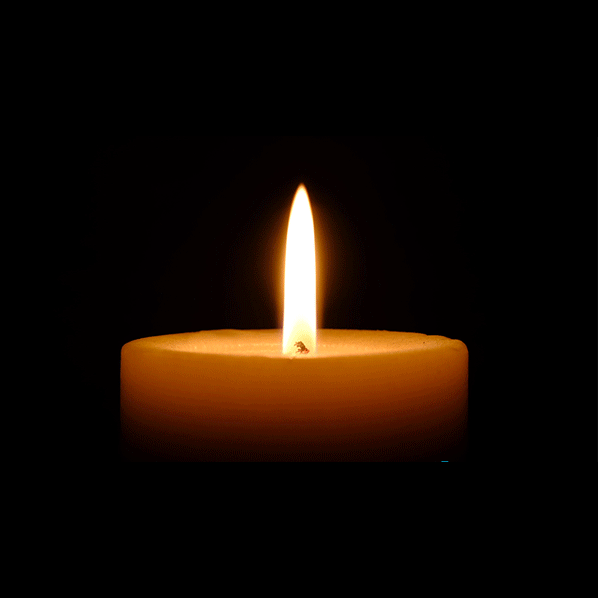 Ik dank God voor mijn gezin en ik bid voor Restauratie en genezing. Lieve Vader God, laat ons niet los. Ik bid voor alle gezinnen. Dat wij in vrede mogen leven en je liefde vader God mogen ervaren. HEILIGE JOZEF beschermt alle gezinnen. MOEDER MARÍA,bid voor ons. Komt HEILIGE GEEST!
Akemi Pun Wednesday, 03 May 2023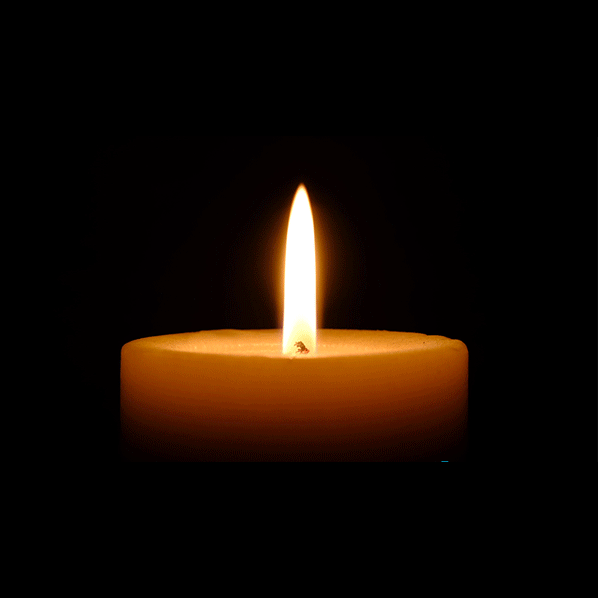 Onze lieve Heer, Vader God, Zoon en heilige Geest

Helaas, gaat Nederland achteruit, alles wordt duurder en overal tekort aan. Mensen die al in de armoede leven, kunnen bijna geen eten meer betalen. De hele wereld mag binnenkomen en tekort aan huizen. Mensen slapen buiten, hoezo humaan... Hulpverlening wordt bedreigd en bekogeld met vuurwerk, ga zo maar door... Vader God, Ik bid voor Nederland, die voorspoedig door de juiste regering zonder eigenbelang, Nederland gezond en beter maakt, AMEN!!!
Luisa Garcia Montoya Tuesday, 02 May 2023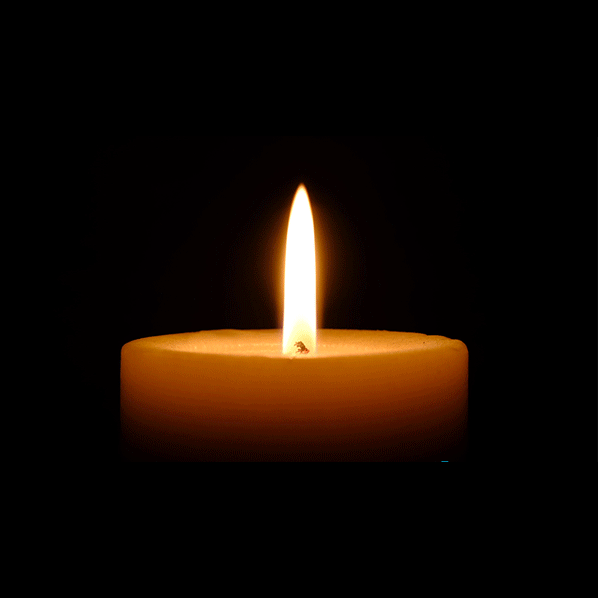 Que Dios misericordioso tenga a mi madrinita en Su Santa Gloria. Hoy hubiera querido hablar con ella y encontrar consuelo y apoyo en sus oraciones.
Megan Sunday, 23 April 2023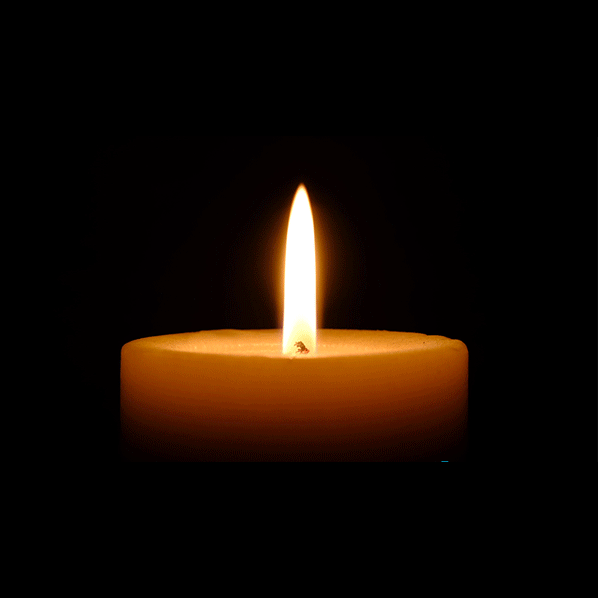 I pray for Amsterdam and all of its beautiful people. That they may return to their former glory as a strong and vibrant Catholic stronghold. May this country be a beacon of Our Lord's light in the dark days to come.

Amen
Kris Sunday, 16 April 2023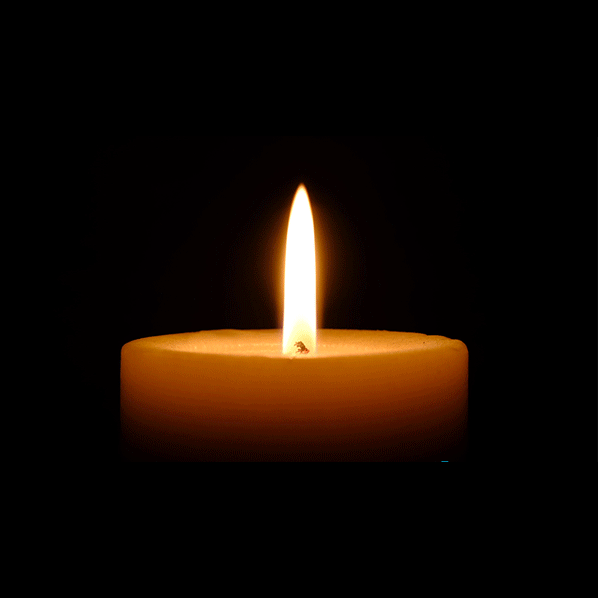 Voor de gevolgen van de
Farmaceutische industrie.
Die alle (oplossingen ?) problemen aanpakken met een pilletje.
Slaap je graag nep ?
Wil je geen emoties VREUGDE
Of BEROUW ?
Spaar je graag angst woedde
en verdriet op ?
Er zitten veel mensen in detentie door de farmaceutische industrie.
Al een GOD kan je helpen .
Kris Sunday, 16 April 2023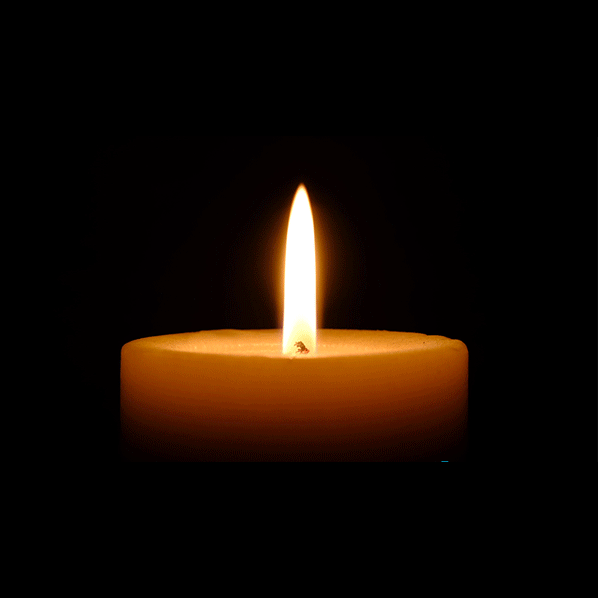 Voor de jeugd die op groeien in een ontwrichte maatschappij
WAAR alles gaat over Resultaten en functionaliteit.
Ze leven in het moment.
Ze leveren zoveel inspanning.
Doen echt hun best
Maar zonder God ?
Shatra Sunday, 16 April 2023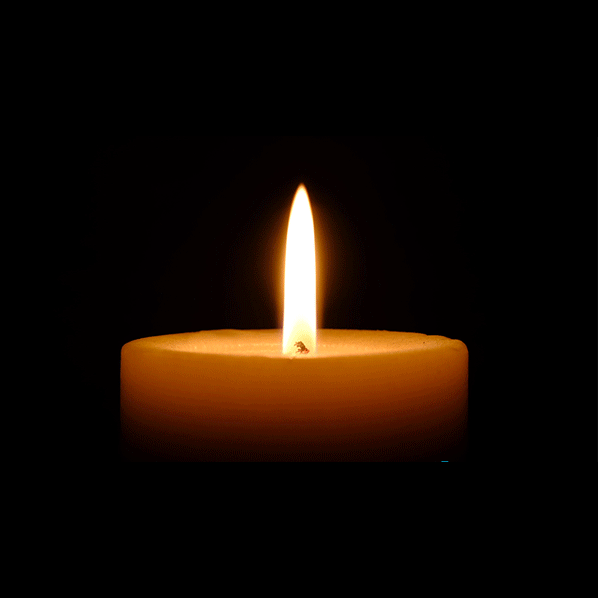 Father I pray for a permanent job opportunity in an international organization. I also pray for a husband and healing for my mother. Amen
Robel Friday, 14 April 2023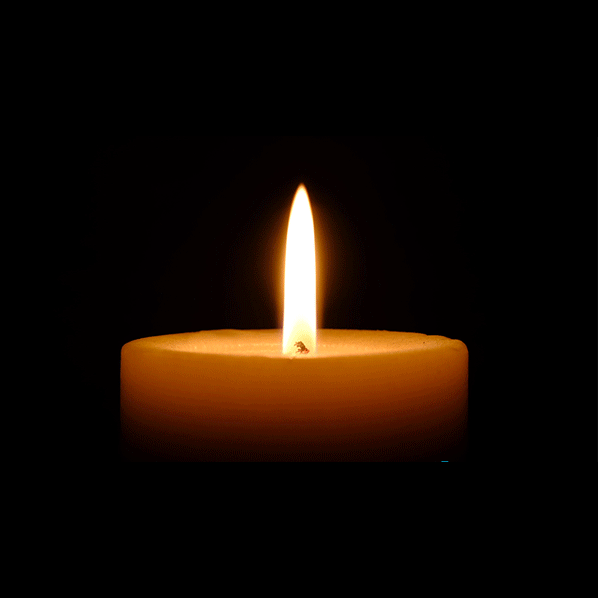 Give me a sign, I beg you lord!
Melissa Friday, 07 April 2023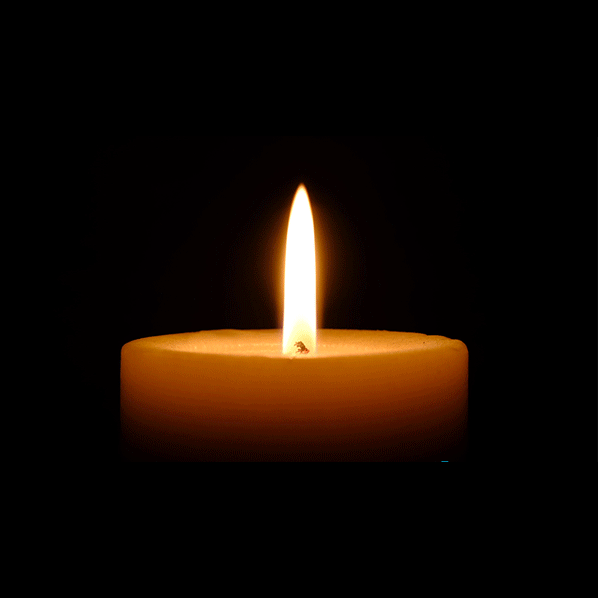 Por todas las familias, que encuentren a Dios y paz en sus vidas. Que Dios nos dé la fortaleza y la sabiduría de educar a nuestros niños en estos tiempos. Pidiendo también por el descando de mi madre María Olga y mi padre Roberto, que estén gozando de la Gloria de Nuestro Señor. Amén.
Ashley Friday, 07 April 2023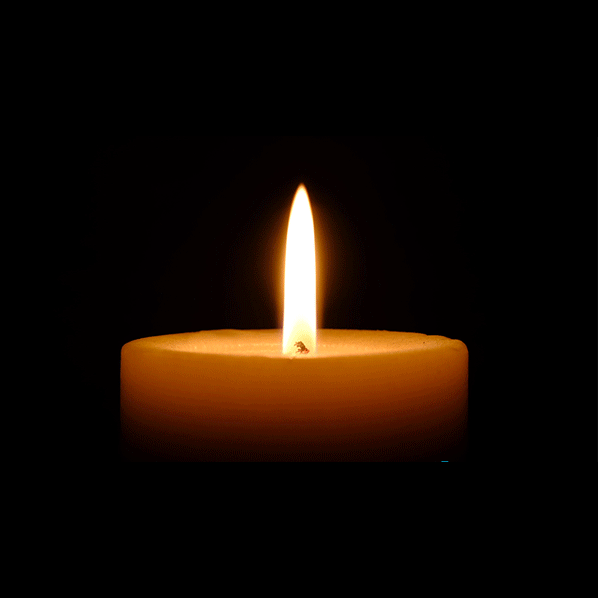 For the Saints to pray for me always. For the holy spirit so I always know where to go and what I should do. The blessing of the most holy theotokos for my entire health from head to toe. Inner and outward. Amen.