Rafael Tuesday, 06 September 2022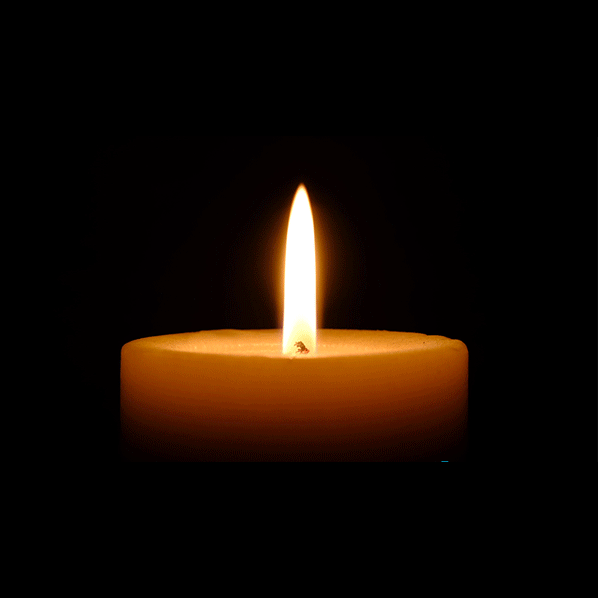 Count on my prayers for these intentions, all of you
Mich Monday, 22 August 2022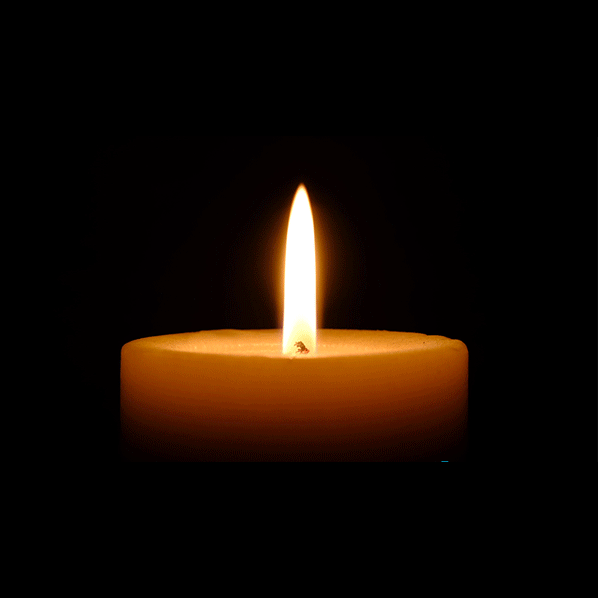 Een kaarsje voor mij aub! ❤️Liefde voor een ieder
Paul Saturday, 06 August 2022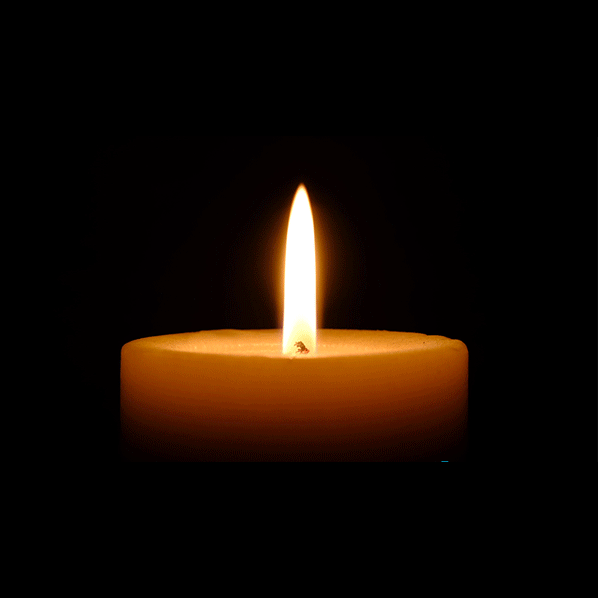 Lore, have mercy on is all. Especially for those who do not know you.
S. Bours Thursday, 14 July 2022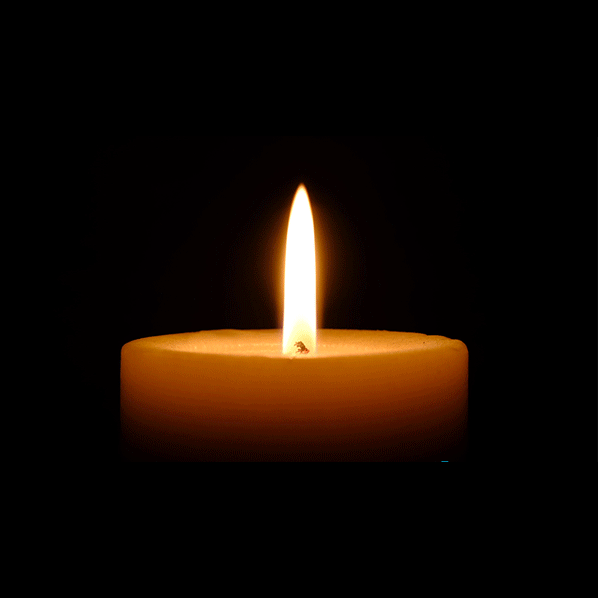 Sterkte morgen voor mijn liefste mama!
Akemi Pun Tuesday, 12 July 2022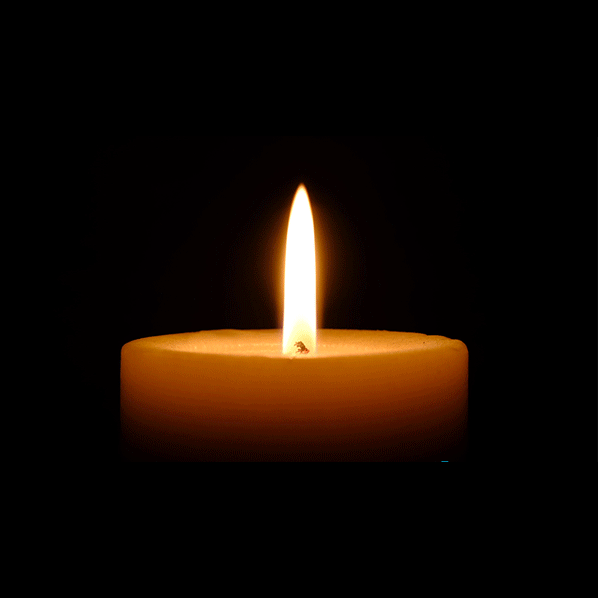 Moeder Gods, door uw onbevlekte ontvangenis, Zuiver onze geesten en lichamen.
Heilig onze zielen, Amen!!
Adele en familie Monday, 04 July 2022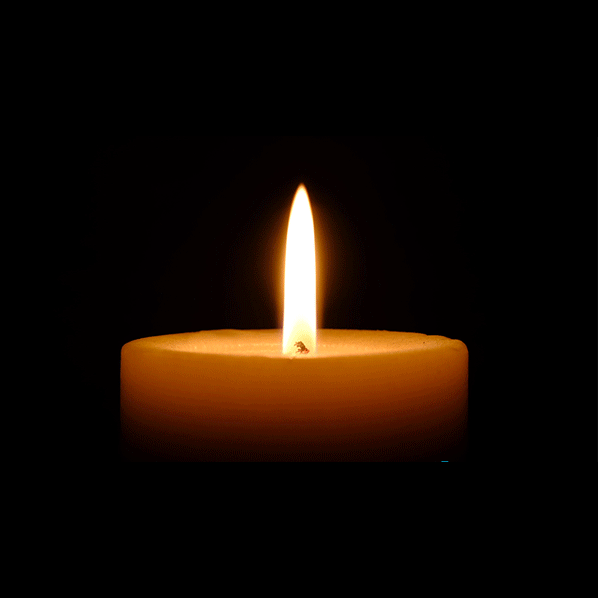 Onze moeder is na een aantal maanden ziek zijn overleden. Bid voor haar zielenrust en voor haar kinderen en kleinkinderen.
Mieke Monday, 04 July 2022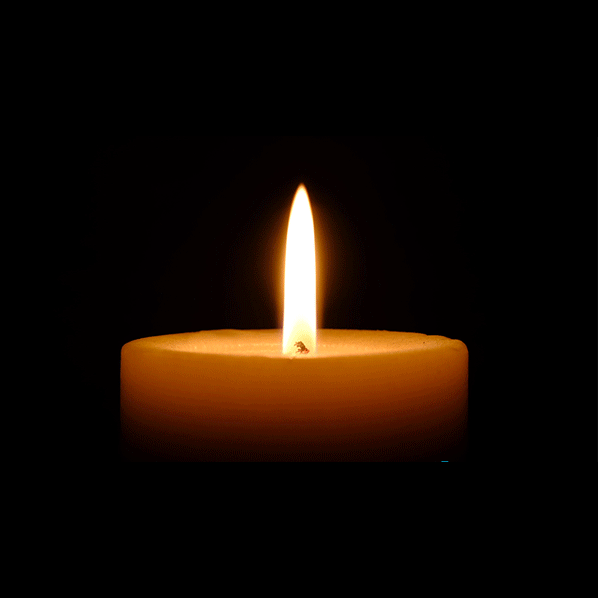 Dries is gestorven precies een week na het ontvangen van de ziekenzalving en communie. Bid voor ons aub.
Rafael Monday, 06 June 2022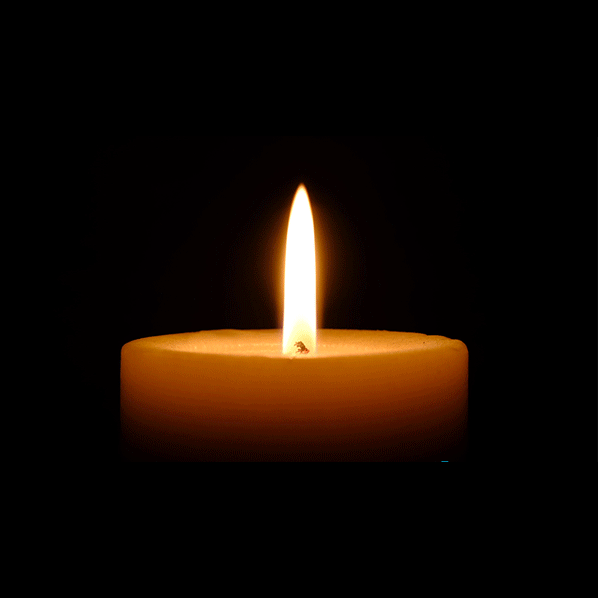 Ik bid voor de intenties hier opgetekend op de dag van Onze Lieve Vrouw Moeder van de Kerk.
Vicci Monday, 23 May 2022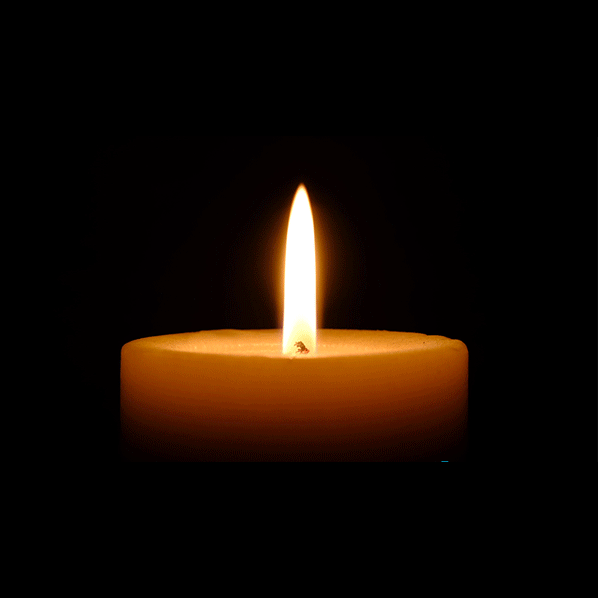 Thank you for showing us what was wrong. Thank you for getting her through surgery. Please continue to keep her safe, heal her and help her to feel your peace.
Vicci Wednesday, 18 May 2022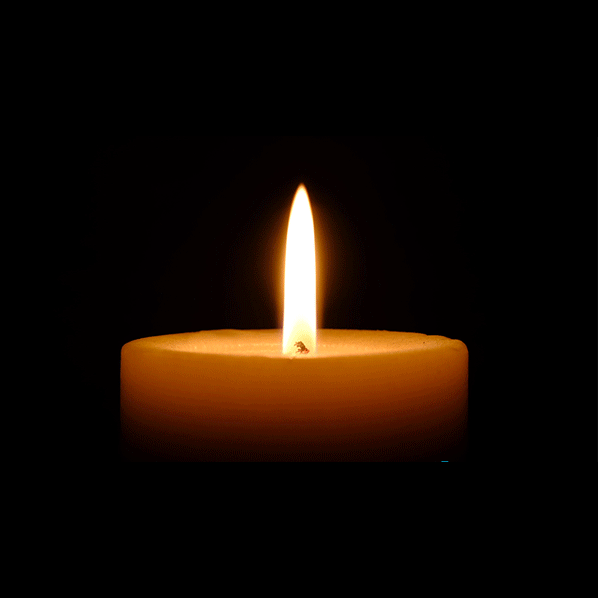 Please protect Tilly. Please heal her. Thank you for keeping her with us this far. She's everything to me. Please can she stay.