Akemi Saturday, 29 July 2023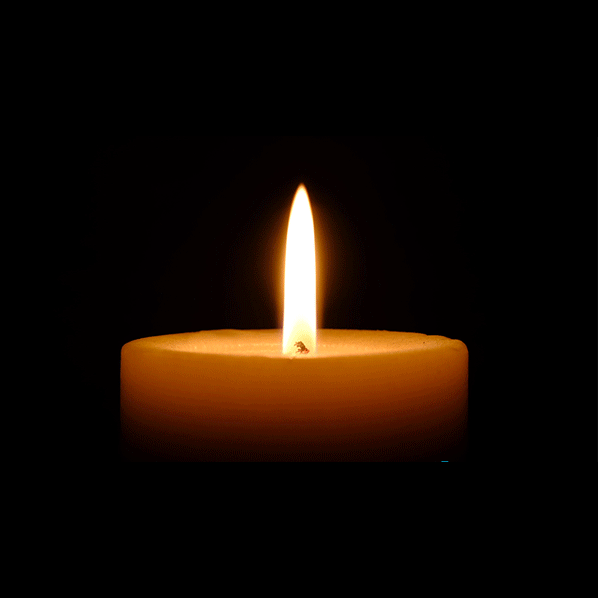 Heer, We zijn gezegend met de uitslag van Xiomara, dankuwel!! Amen, Renee en Akemi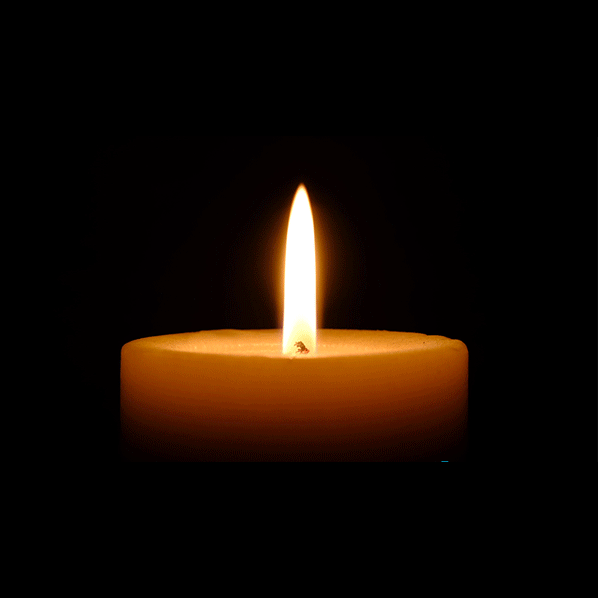 Pray for my family especially my daughter, Hilda. Please guide us the new life with peace and your love, Amen.
Astrid Monday, 17 July 2023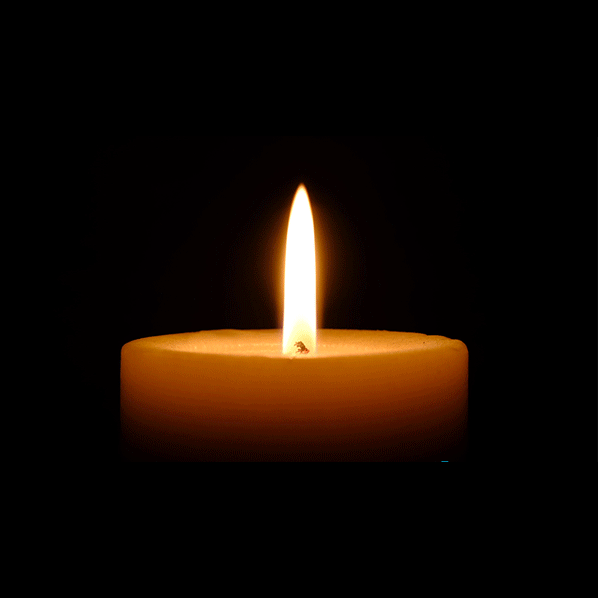 Heer ik wil bidden voor een betere wereld
Akemi Pun Thursday, 22 June 2023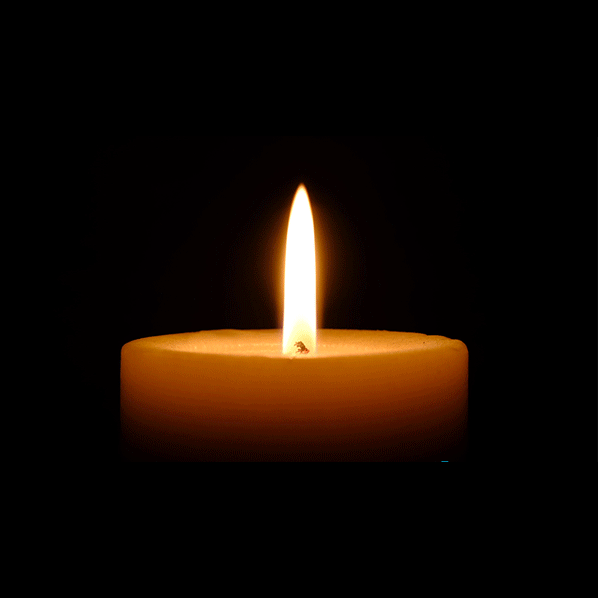 Onze lieve Vader God, Zoon en Heilige Geest,

Smeekbede, laat onze lieve Xiomara niet doodgaan aub, laat haar gezond worden met de juiste medicatie!!! Help Vader en vergeet ons niet, Amen, Renee en Akemi
Caroline wallace Monday, 19 June 2023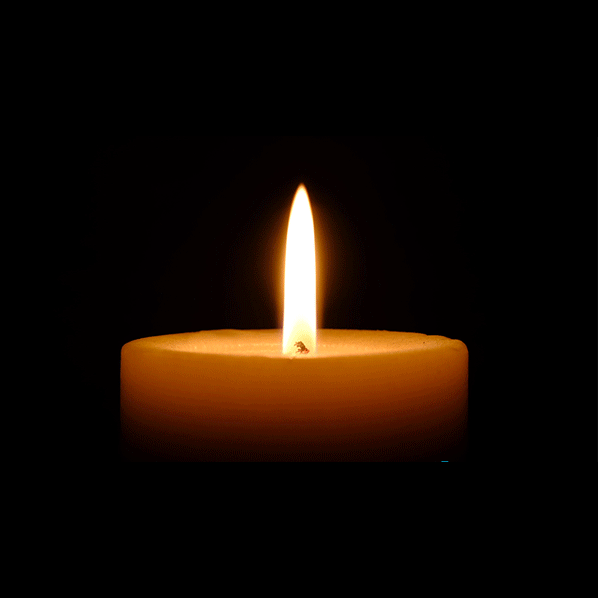 My dear mom Jean Ward it will be her 1 year anniversary 22nd June 2022. I know you are in gods hands and he his taking care of you. You was a wonderful mom We all miss you very much you are forever in our hearts till we meet again from all the family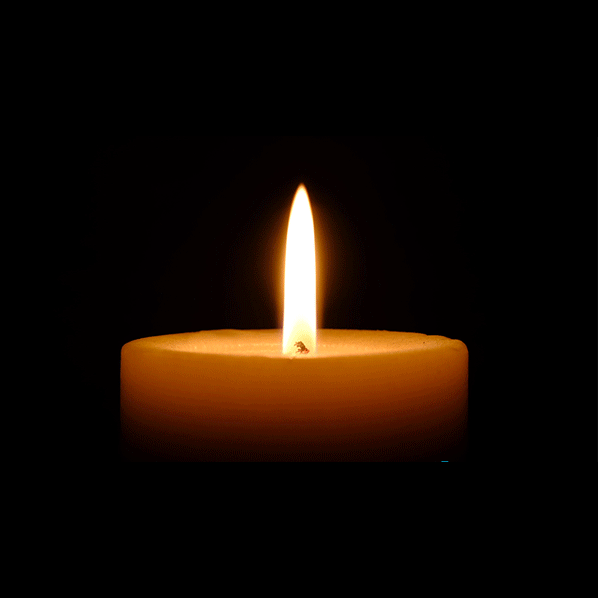 Signore mio, dai a me a mio marito la forza di affrontare questo momento di crisi, tocca il suo e il mio cuore nella speranza di poter uscire piu' rafforzati nel nostro amore. Amen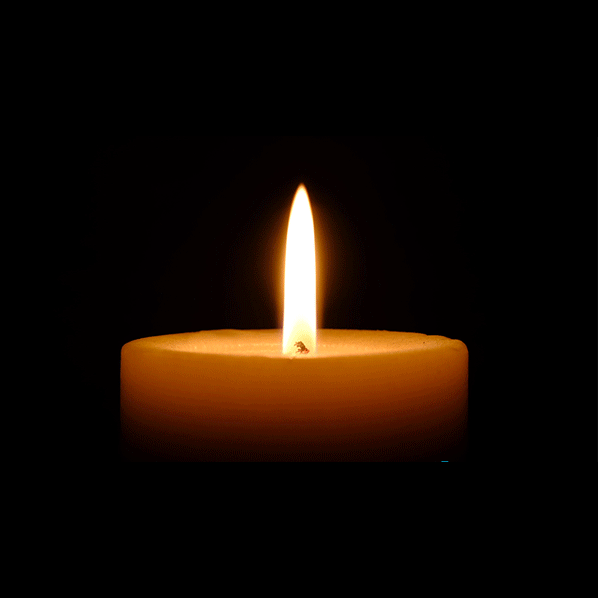 Ik dank God voor mijn gezin en ik bid voor Restauratie en genezing. Lieve Vader God, laat ons niet los. Ik bid voor alle gezinnen. Dat wij in vrede mogen leven en je liefde vader God mogen ervaren. HEILIGE JOZEF beschermt alle gezinnen. MOEDER MARÍA,bid voor ons. Komt HEILIGE GEEST!
Akemi Pun Wednesday, 03 May 2023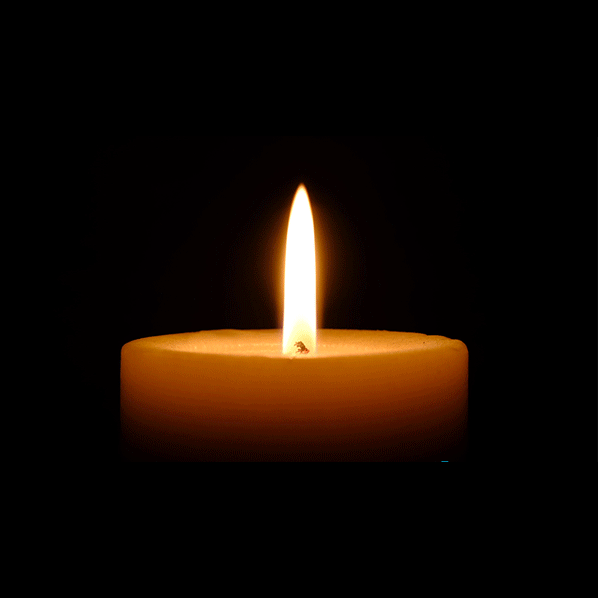 Onze lieve Heer, Vader God, Zoon en heilige Geest

Helaas, gaat Nederland achteruit, alles wordt duurder en overal tekort aan. Mensen die al in de armoede leven, kunnen bijna geen eten meer betalen. De hele wereld mag binnenkomen en tekort aan huizen. Mensen slapen buiten, hoezo humaan... Hulpverlening wordt bedreigd en bekogeld met vuurwerk, ga zo maar door... Vader God, Ik bid voor Nederland, die voorspoedig door de juiste regering zonder eigenbelang, Nederland gezond en beter maakt, AMEN!!!
Luisa Garcia Montoya Tuesday, 02 May 2023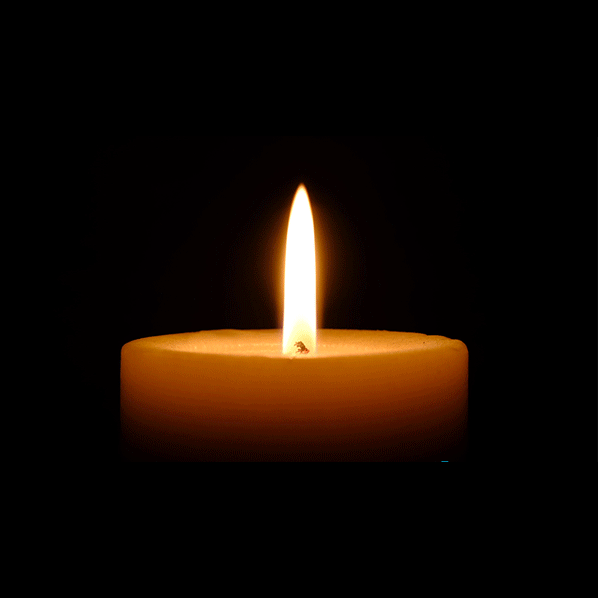 Que Dios misericordioso tenga a mi madrinita en Su Santa Gloria. Hoy hubiera querido hablar con ella y encontrar consuelo y apoyo en sus oraciones.
Megan Sunday, 23 April 2023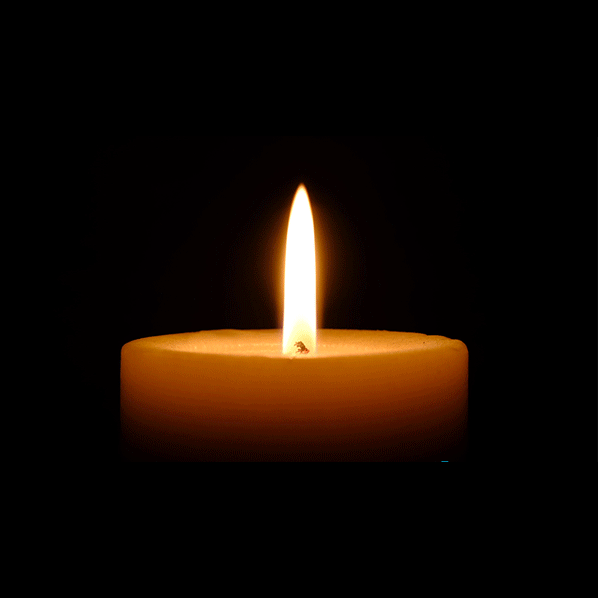 I pray for Amsterdam and all of its beautiful people. That they may return to their former glory as a strong and vibrant Catholic stronghold. May this country be a beacon of Our Lord's light in the dark days to come.

Amen