Kris Sunday, 16 April 2023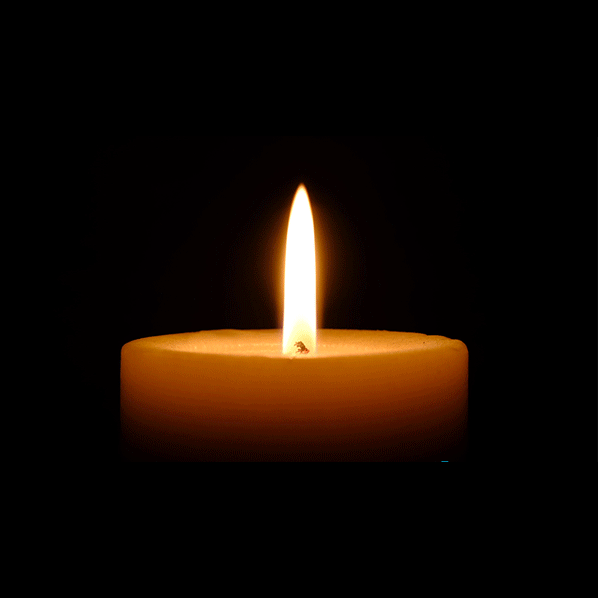 Voor de gevolgen van de
Farmaceutische industrie.
Die alle (oplossingen ?) problemen aanpakken met een pilletje.
Slaap je graag nep ?
Wil je geen emoties VREUGDE
Of BEROUW ?
Spaar je graag angst woedde
en verdriet op ?
Er zitten veel mensen in detentie door de farmaceutische industrie.
Al een GOD kan je helpen .
Kris Sunday, 16 April 2023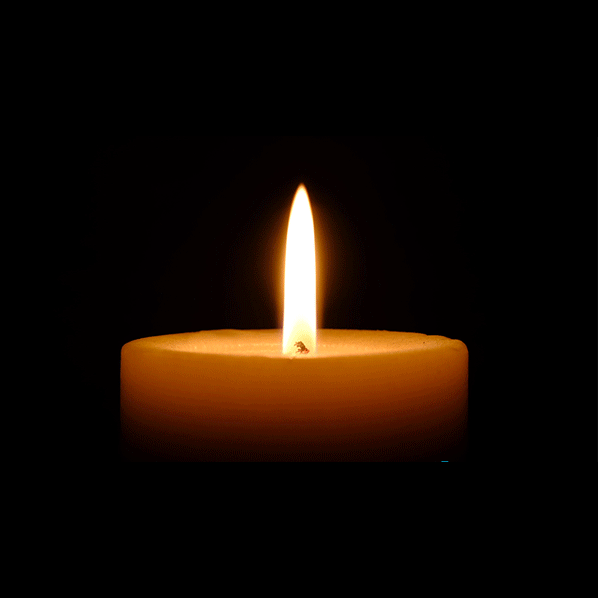 Voor de jeugd die op groeien in een ontwrichte maatschappij
WAAR alles gaat over Resultaten en functionaliteit.
Ze leven in het moment.
Ze leveren zoveel inspanning.
Doen echt hun best
Maar zonder God ?
Shatra Sunday, 16 April 2023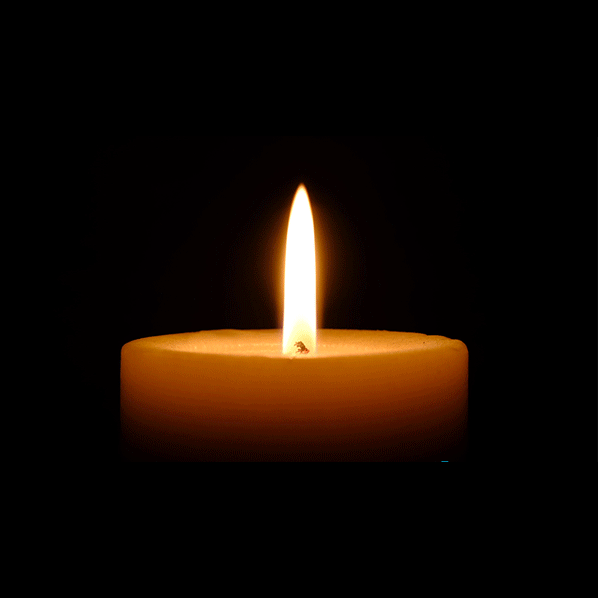 Father I pray for a permanent job opportunity in an international organization. I also pray for a husband and healing for my mother. Amen
Robel Friday, 14 April 2023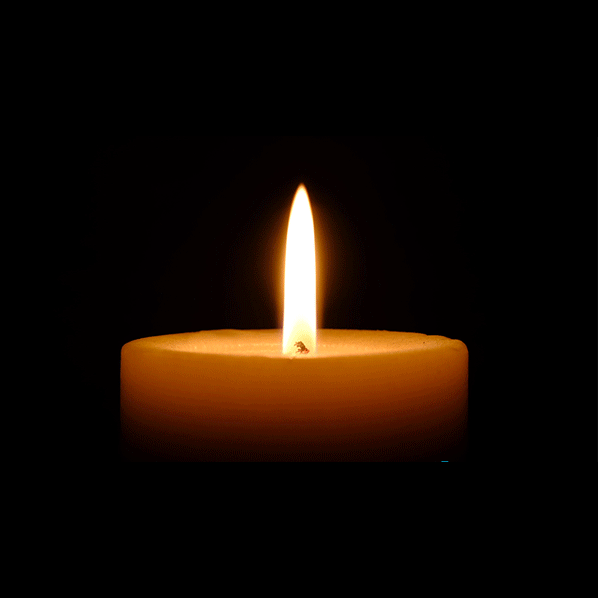 Give me a sign, I beg you lord!
Melissa Friday, 07 April 2023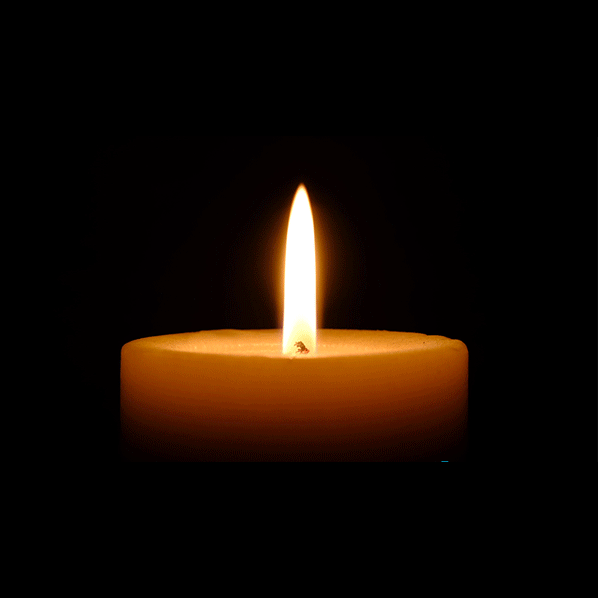 Por todas las familias, que encuentren a Dios y paz en sus vidas. Que Dios nos dé la fortaleza y la sabiduría de educar a nuestros niños en estos tiempos. Pidiendo también por el descando de mi madre María Olga y mi padre Roberto, que estén gozando de la Gloria de Nuestro Señor. Amén.
Ashley Friday, 07 April 2023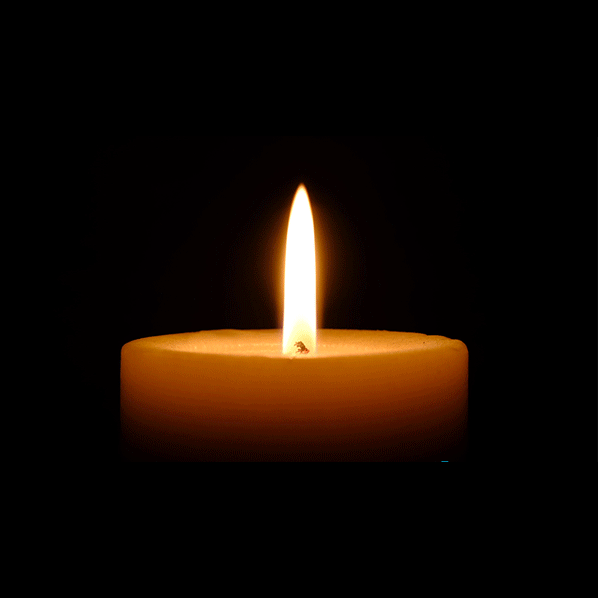 For the Saints to pray for me always. For the holy spirit so I always know where to go and what I should do. The blessing of the most holy theotokos for my entire health from head to toe. Inner and outward. Amen.
Jerry Thursday, 06 April 2023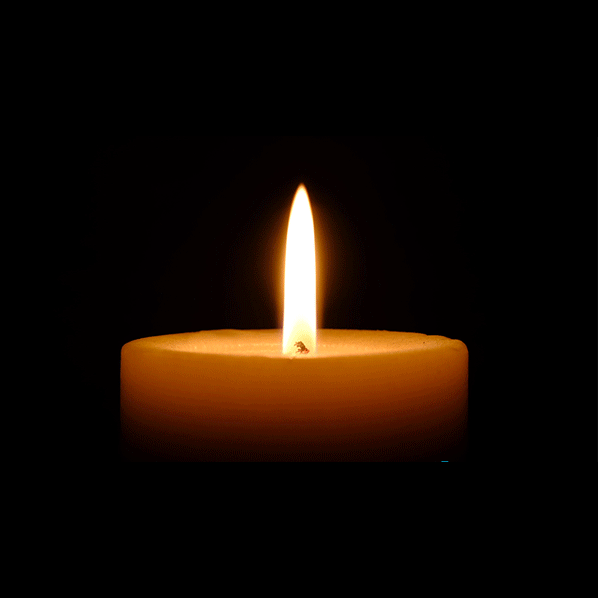 I pray for my father on his death anniversary.
I also pray for a safe and enjoyable travel for Liz and I and our new found friends on rest of our journey.
I also pray for excellent health and prosperity for my family, my friends, and myself.
In Jesus name, amen…
Marcel Tuesday, 04 April 2023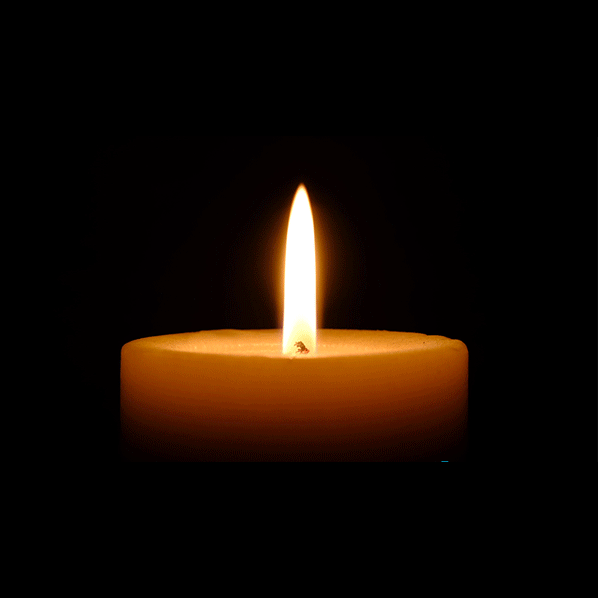 Een digitale kaars opgestoken als teken van grote dank voor een mooie, liefdevolle reis naar mijn oomzegger, haar echtgenoot en hun in november geboren levenslustige dochtertje in Tsjechië.
Rector Rafael Sunday, 02 April 2023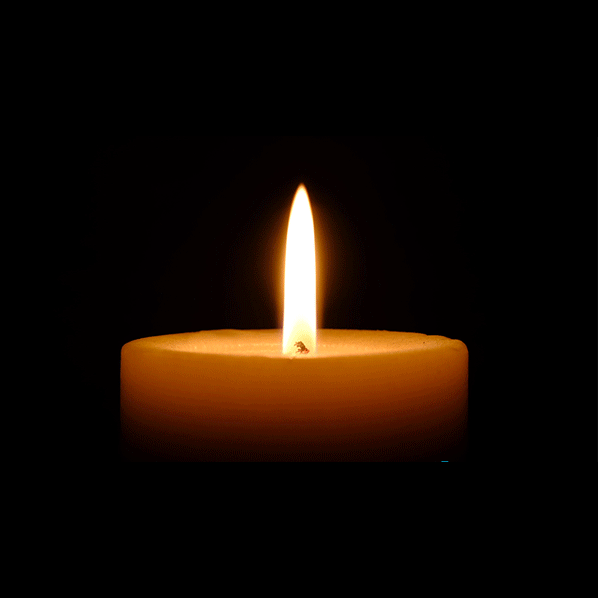 I dank de Heer voor zijn heiligen. Onlangs ontving ik een speciale gunst op voorspraak van Meneer Steinkamp, oud rector van deze kerk.
Dam Wednesday, 29 March 2023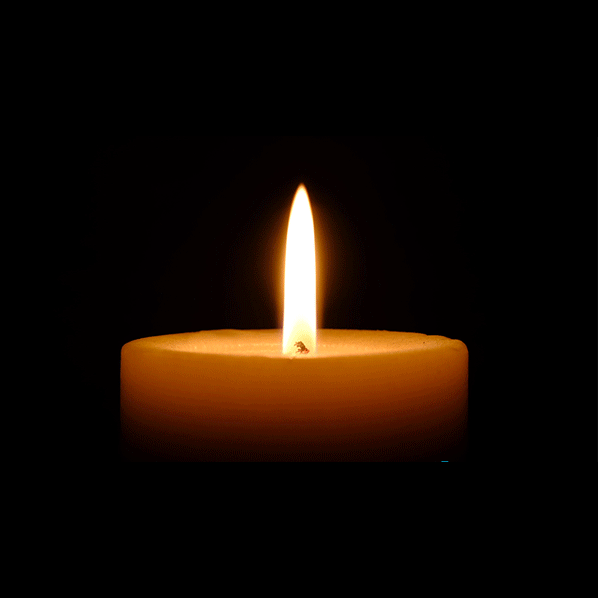 Ik bid voor een nieuw begin in ons droomhuis, gun ons deze nieuwe plek waar geluk liefde en gezondheid mag voort bestaan!
We zullen u dankbaar zijn!